Our Missionaries
Our church endeavors to reach the world with the gospel through the support of missionaries. We believe that the ideal missionary is affiliated with a local church and has been sent out with the blessing and authority of a local assembly. We support missionaries as the Lord leads and supplies. We require that missionaries supported by our church be in agreement with our doctrinal beliefs.
The O'Malleys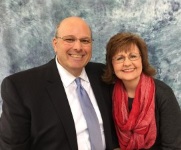 John O'Malley seeks to benefit the cause of Missions in many areas and works throughout the United States by recruiting new missionaries while also traveling the world to assist existing missionaries. The O'Malley Family desires to go to open foreign fields in the prayerful hope of filling each country's need with a missionary. Bro. O'Malley also travels to various colleges and local churches in order to promote the cause of missions throughout the United States. www.wwntbm.com/connect/missionaries/john-and-kim-o'malley/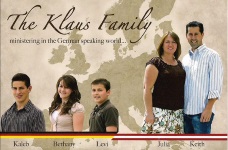 The Klaus Family
The Klaus family serves God within the nation of Germany. Their work is centered on a local church ministry as they maintain a burden for the German people. www.klaustria.com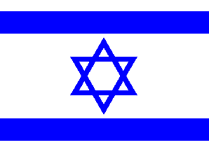 Israel
We support a missionary family called to reach the nation of Israel, but safety concerns do not allow us to print their names on our website.
Home | Doctrine | Philosophy | Ministries | Schedule
Location | 100% Sure? | Missions | Pastor